Hypnotherapy in St Ives Cambs
---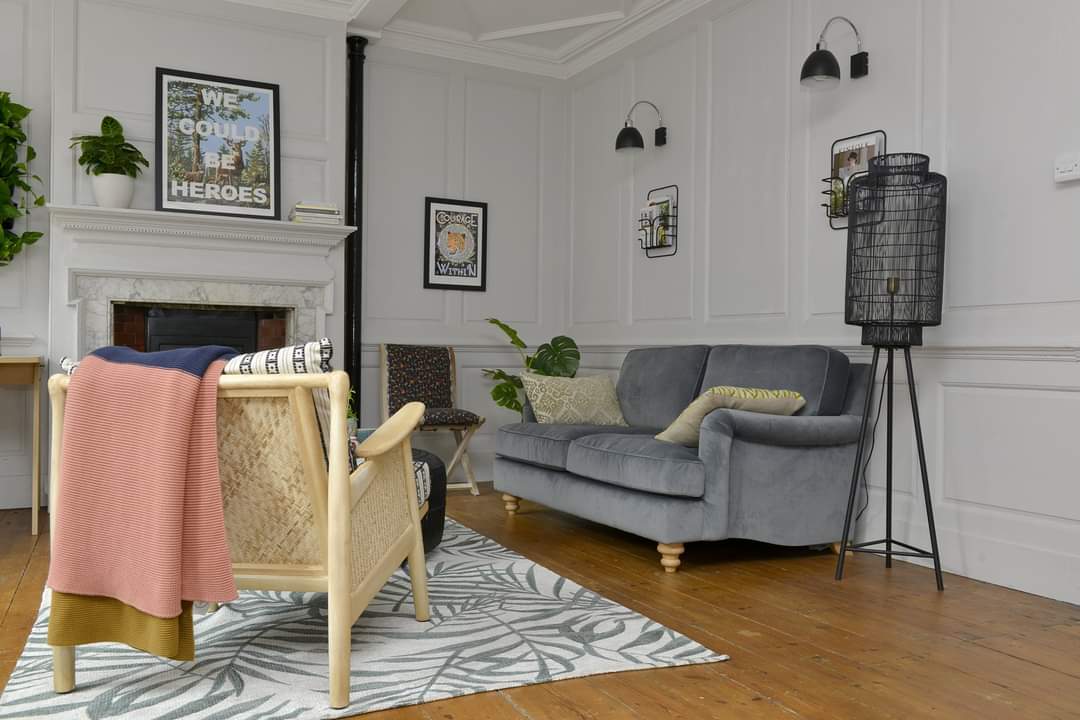 I'm excited to now offer in person hypnotherapy and psychotherapy sessions from St Ives, Cambs near Huntingdon and Cambridge in addition to my room in Haddenham, Ely.
The therapy room in St Ives was designed as a well being space perfect for therapeutic practice. The space has a calming ambience that will help you to feel relaxed and at ease during therapy sessions.
Hypnotherapy is an effective tool in helping to improve your mental health and well being by changing your thought patterns to align with your best hopes and achieve the outcomes you desire.
Hypnotherapy can help with
Anxiety
Pain Management
Weight Management
Stress
Confidence and Self Esteem
Low mood
Anger
Changing unwanted habits
Calm and Confidence in Pregnancy and Childbirth
IBS – Gut Directed Hypnotherapy
Women's health, support with issues.
Phobias
PTSD
General well being
If you'd like to book a hypnotherapy session or find out more, please feel free to get in contact here.I offer a free initial phone consultation to discuss your circumstances and answer any questions you have. I look forward to helping you.
Hypnotherapy St Ives
5 Crown Street, St Ives Town Centre, Cambridgeshire
Sally Asplin
Solution Focused Hypnotherapy in St Ives, Cambs and Haddenham, Ely.
MNCH reg. HPD, DSFH
Check out my testimonials to learn more about the benefits of hypnotherapy and how it could help you. I'd be really delighted to work with you.